Printing
Top-notch quality. Competitve pricing. We pride ourselves in delivering the expert printing you deserve at affordable prices. Whether you are looking for books, manuals, presentations, booklets, business cards, brochures, postcards, flyers, folders, reports, posters, letterhead, stickers or door hangers (and much more), we have the experience and expertise to deliver exactly what you want, right on time.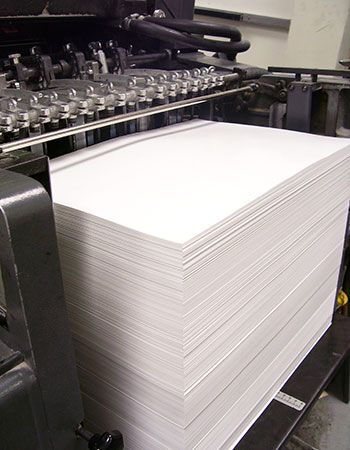 Ready to get started?
Contact us online or give us a call.